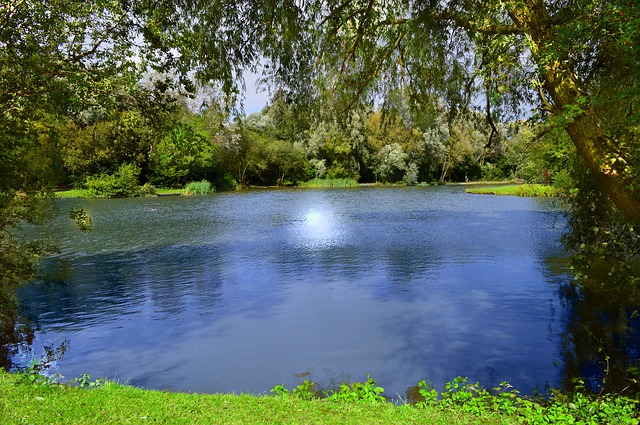 There is growing evidence that spending time in nature is effective at improving our mood and mental wellbeing (see this external document) - as well as improving our physical health.

It has been shown that spending time in nature:
REDUCES: stress, blood pressure, depression, anxiety, rumination, ADHD symptoms, and our experience of pain.
INCREASES: mood, self esteem, energy, and our ability to direct and restore attention.


Health professionals increasingly prescribe spending time in nature.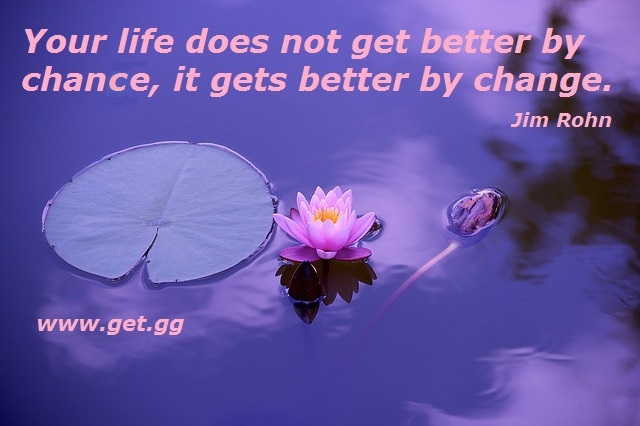 ---

Find a natural space nearby - check out the "satellite view" in Google Maps to help identify a park, woodland, or water near you - you might be surprised!


Aim to spend 30 minutes in nature: Walk, run, cycle or other activity where you engage with nature.
Ideas


Walk in the park: get off the bus 3-4 stops earlier, or park the car nearby on your commute to work.
Gardening: at home or with a local community group (search online, or ask at your local library).
Volunteer with a local charity or community group such as those working with animals or the environment.
Do your bit for the environment by collecting rubbish or recyclables from the park, canal path or beach or just as you walk around the neighbourhood.
Collect shells, pebbles or driftwood from the beach, or acorns and leaves from the park or woodland.
Notice the local birdlife, paying attention to the different appeances and sounds. You may want to learn more about birdwatching.
Get out of your head so that you learn to notice the sights, sounds, smells and sensations of being in nature - more about mindfulness here or use 54321.
If actually doing these things still seems like too much, use imagery as the first step!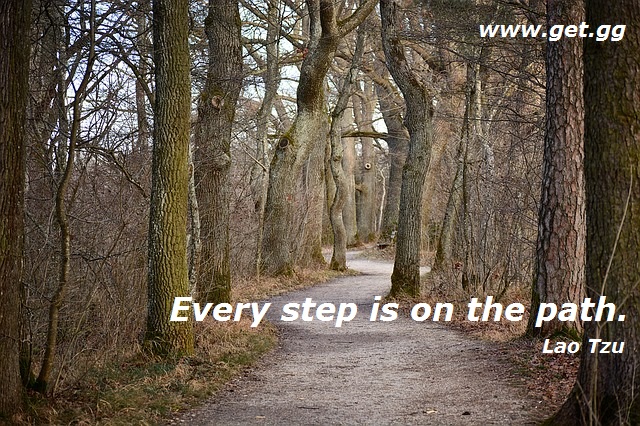 More About
Mindfulness & Mindful Activity