What are my options? How do I respond to my thoughts and feelings?
I can accept, change or let go...
"When we are no longer able to change a situation, we are challenged to change ourselves."   Viktor Frankl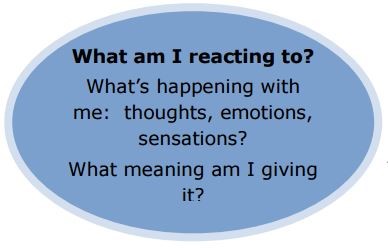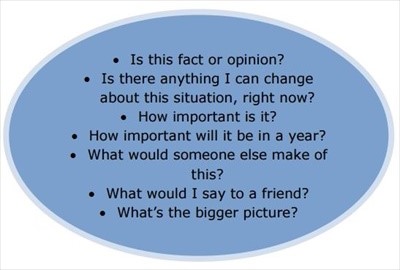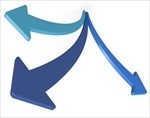 What are my options?
CHANGE
ACCEPT
or
LET GO

CHANGE
What can I change?  Environment, situation or my reaction?
How can I make the changes?
What resources do I need?
When can I do it?
What do I do first?

ACCEPT
It is as it is
I don't have to agree with it, or judge it good or bad
I can always come back to it later
I can keep my options open
This is a normal body reaction
I don't have to fight it, or try to stop it
It will pass

LET GO
Is it worth it?
Is this something I can leave or let go, and move on from?

Save or print this page  as PDF



---

ACT:  Accept, Choose, Take Action!
STOPP - 5 self-help steps for difficult situations
Acceptance and Commitment Therapy